Exclusive

Masterclass

for Female Managers, Entrepreneurs & Leaders!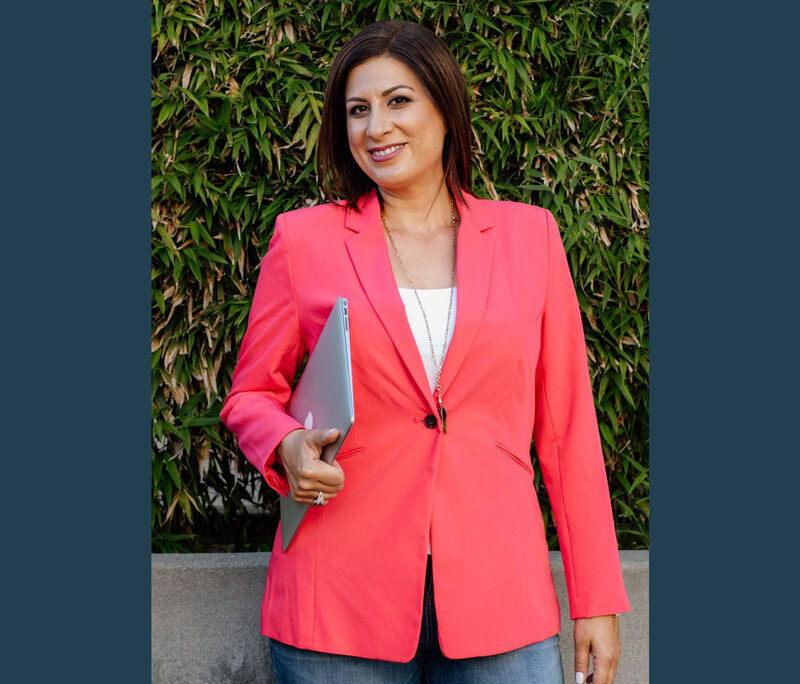 Learn How to Beat Your Inner Bully & Build Self-Confidence! 
A powerful method to rediscover the confident & authentic part of yourself
In this FREE Masterclass, I'll show you the complete step-by-step strategy to succeed in your career by building and exuding confidence & getting the promotions, influence and money you've always dreamed of!!
In this FREE Masterclass, you'll learn:
Why Does Self-
Confidence Matter?
Research shows that its confidence that sways. It's what
compels. It's what inspires. And it matters more than
competence. In this section, you'll learn the #1 mistake
women make by focusing on competence and not confidence.
The Confidence Gap
And It's Reason
You'll learn what causes the confidence gap between men and
women. When women are less confident in their abilities, they
don't even pursue opportunities when they present
themselves, and the gap increases.
What are the Barriers
to Self-Confidence?
You'll learn about the three major barriers to self-confidence
for professional women and the implications of these barriers
on their careers, performance, and overall professional growth.
Tools for Building 
Self-
Confidence
I'll give you the exact tools proven to help women build
self-confidence. These tried and tested methods will help
you overcome your inner self-limiting beliefs and will
help you unleash your true self!