Want to be a featured guest on the
Infinite Potential TV show?
We want to hear from you!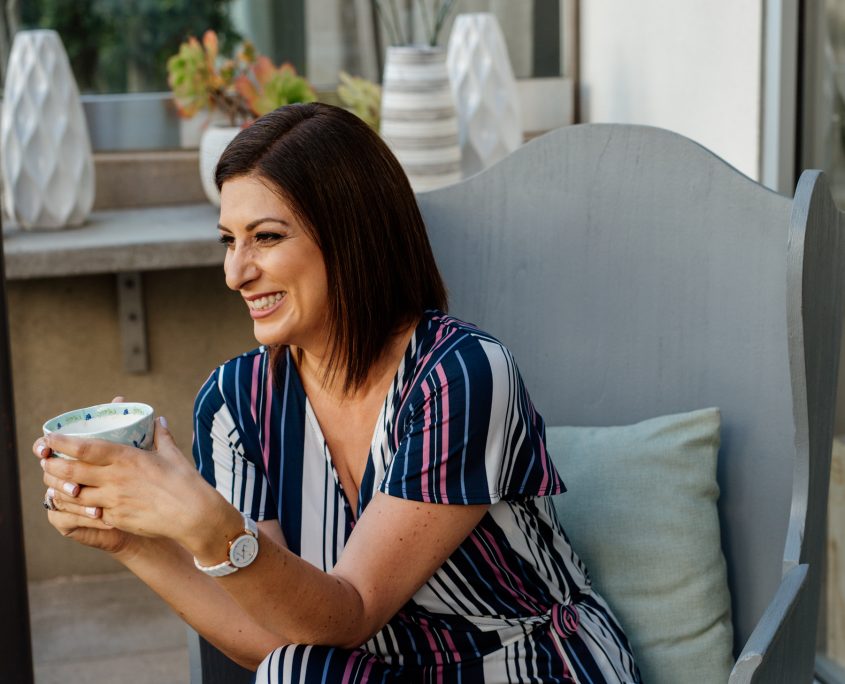 We are looking for coaches, authors, and experts in the fields of personal development, spirituality, leadership, relationships, career, entrepreneurship, mindfulness/wellness and eco-sustainability to be guests on the Infinite Potential show with Monique Tallon, featured on the new Life Balance TV channel on Roku, Apple TV and Fire Stick.
Fill out the form below to be considered as a guest on our show.
The Perks:
Featured on Roku, Apple TV and Fire Stick with a combined audience of over 150 million+
Social Media Mentions with over 10,000 followers on combined channels
Email outreach to audience of over 5000 subscribers and growing
Format:
This is a TV show, not a podcast. You will be required to be on video via Zoom call. The material will become the property of Monique Tallon and will be featured on multiple channels including Life Balance TV, Youtube, Podcasts and membership sites operated by Monique Tallon. You will be given a link to the YouTube version to cross-promote on your social media platforms.
Fee:
Because of the editing and digital mastering we do to make the show of the highest quality, we do request a $70 fee to be paid prior to the taping of the show.
PS. Please refrain from sending follow up emails. A submission does not guarantee a spot on the show. Thank you!
Infinite Potential TV Show Guest Submission Form