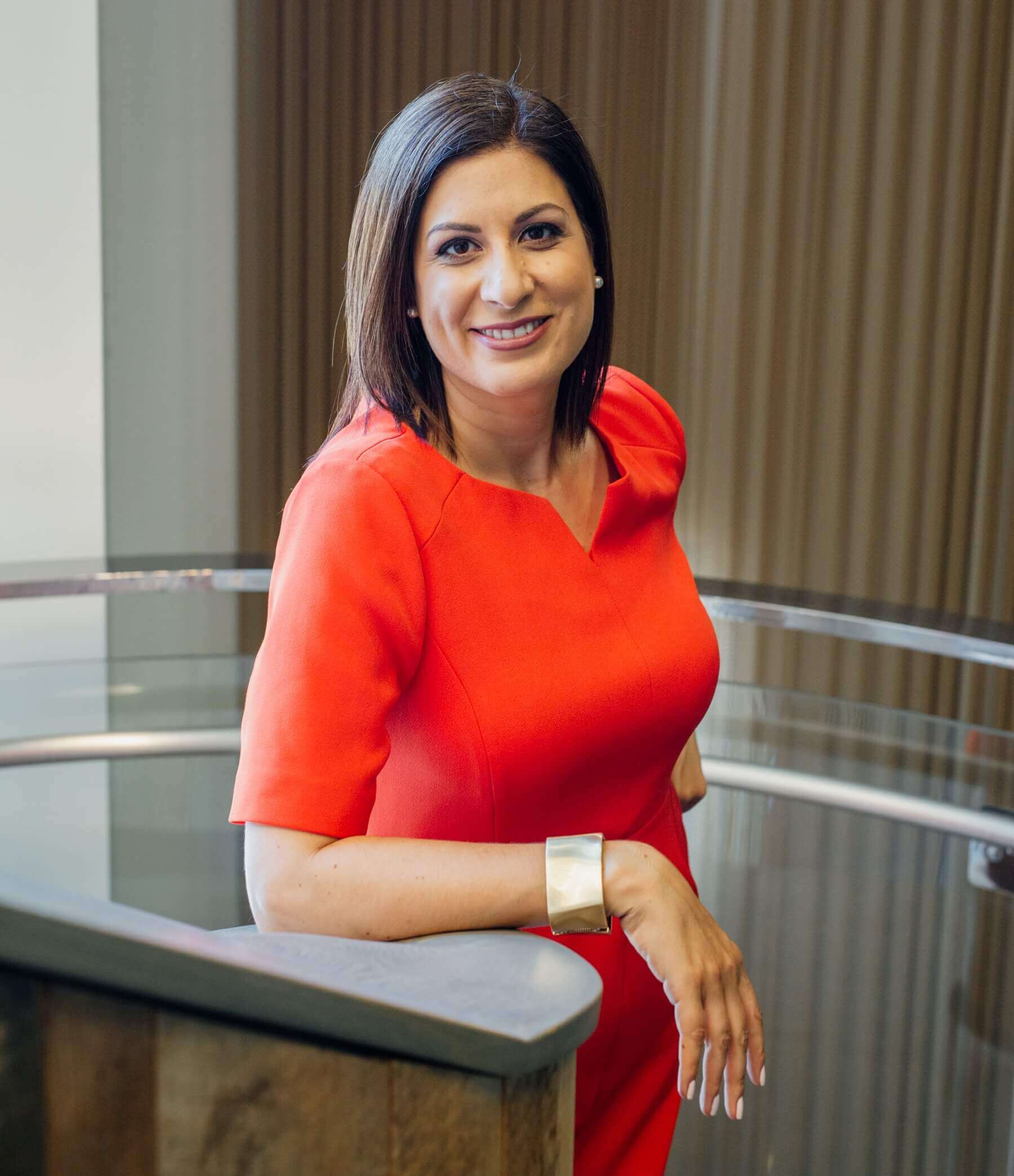 Monique Tallon, CPCC, ACC is a Women's Leadership and Inclusion expert, and author of Leading Gracefully: A Woman's Guide to Confident, Authentic and Effective Leadership. She is also the CEO of Highest Path Global, a boutique diversity & inclusion consulting firm specializing in developing 21st century leaders and building gender balanced, inclusive cultures where innovation can thrive.
Monique comes from the world of tech in Silicon Valley. Her previous experience includes working as an Events Marketing Manager for eBay, Inc., where she produced and led eBay Live! – a 10,000 person conference, which became one of the most successful events in the company's history.
Monique left her corporate job with a specific desire to help women navigate the myriad challenges they face in the corporate world and started executive coaching and training in 2010.
Through her first‐hand experience working in the male‐dominated world of Silicon Valley, Monique learned at a young age that in business what works for men doesn't necessarily work for women. She discovered a different way to lead that felt more authentic to who she was as a female leader and not surprisingly, turned out to be more effective in delivering business results.
This led her to create the Feminine Leadership Model™  to help women embrace their feminine strengths and combine them with traditional leadership qualities to have more influence and impact, which is the central theme in her book, Leading Gracefully.
Combining 15 years of personal development work, professional coach training, and corporate experience, she has coached and trained hundreds of senior executives in organizations like Microsoft, Siemens, Deloitte, Farmer's Insurance, Samsung, Dundee Precious Metals among others, to help leaders cultivate a style that is ultimately more inclusive and drives innovation – two things that are necessary in the 21st century economy.
Monique holds her Bachelor's Degree in Business from San Francisco State University and received her coach training at the internationally known Coaches Training Institute. She is a member of the International Coach Federation and the National Speakers Association.
Monique's innovative approach to advancing women's leadership has led her to speak and train throughout the United States, as well as the UK, Italy, France and Armenia.